Naturally Nutritious. Naturally Australian.
NATURALLY
THE RIGHT CHOICE
Naturally Nutritious. Naturally Australian.
NATURALLY
THE RIGHT CHOICE
Naturally Nutritious.
Naturally Australian.
Delicious and nutritious, Ivory Coat's dog and cat food is like nothing else you'll find in your local pet store. As well as quality Australian protein as the #1 ingredient, our products include the added goodness of superfoods, fruits, vegetables and wholegrains. We'll never compromise on nutrition, nor add cheap fillers or nasty additives. Just quality, wholesome ingredients your dog or cat will love.
NUTRITION
GRAIN FREE VS WHOLE GRAIN
Every pet is different, and grain-free pet food can be of benefit for dogs who may not feel their best when eating foods containing grain. If you're concerned that your dog is intolerant to grains for any reason, it's important to talk with your vet first, and potentially, choose grain free pet food options.
But wholegrains can be considered nutritious for dogs. They provide fibre, which can be of great benefit to a dog's digestive system, gut health and ability to absorb nutrients from other food. The combination of protein and complex carbohydrates in wholegrains can also provide slow-release energy, help dogs feel "full" for longer, and the nutrients in wholegrains contribute towards what dogs require for a complete and balanced diet.
WHAT THEY SAY...
CUSTOMER TESTIMONIALS
PERFECT FOR OUR PUP!
I have been feeding my dog Ivory Coat since he was a puppy and couldn't be happier with the brand. He loves eating it and its good to know he is getting a good quality, Australian made product.
Conley, AU
Never Looked Back!
We moved our 4 year old cat, Lucy onto Ivory Coat Dry Cat Dog Food 3 months ago. Since moving our cat onto the ocean fish & salmon flavour she has never looked back! She used to be a fussy eater, but has always eaten Ivory Coat with a minimum of fuss and her coat is shining now as a result of the grain free food! I on the other hand rest easy in the fact I am buying an Australian Made product.
Zoe Jean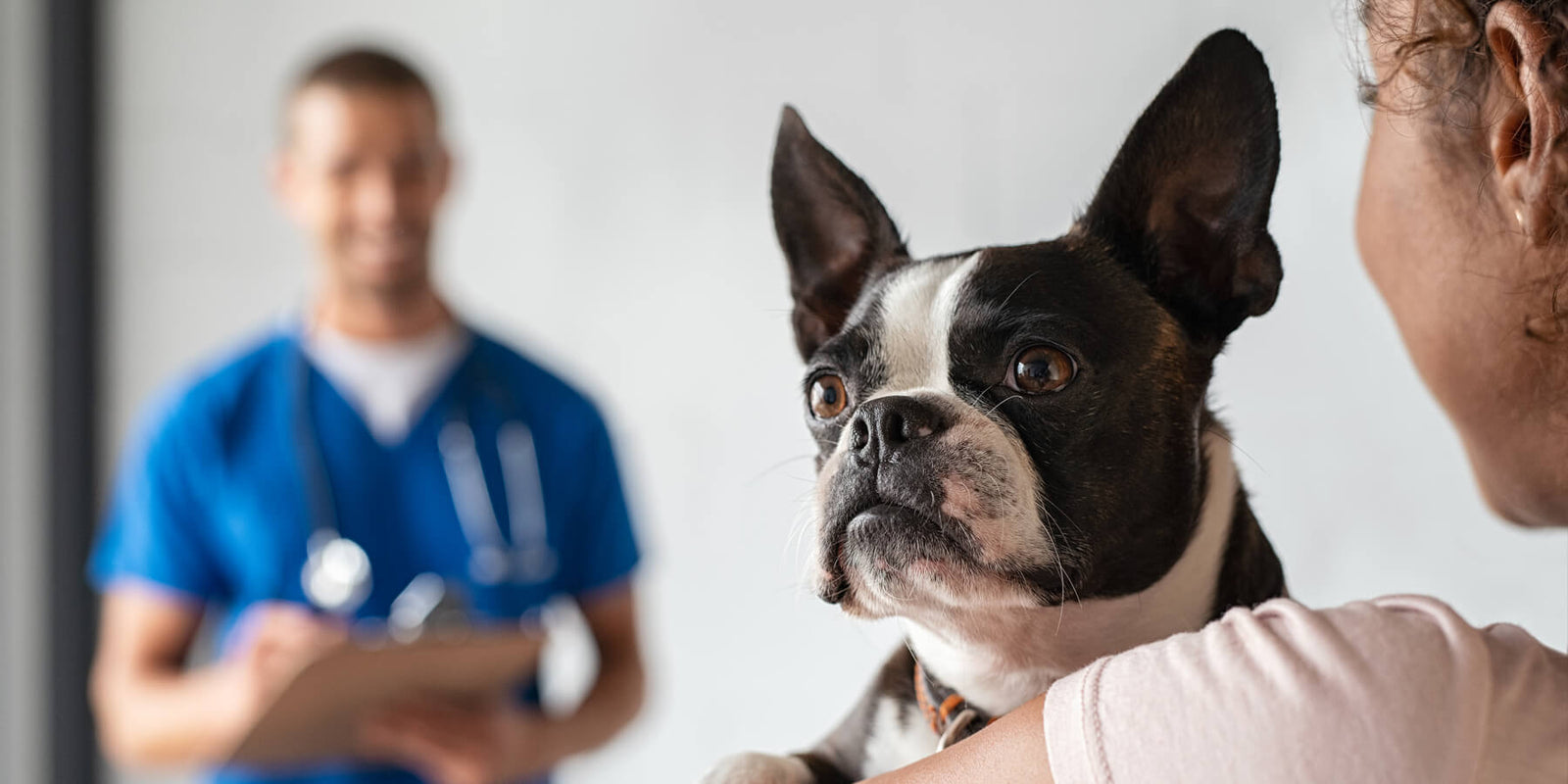 Highly Recommend!
Great product. My 1.5 year old pug x Brussels Griffon is a highly fussy eater.
After trying a few of the different premium grain free dry dog food brands, and having issues with him eating his daily recommended amount with all of them, it was a relief to find something he loves.
Highly recommend.